Online healthcare boosts medical services, officials say
Share - WeChat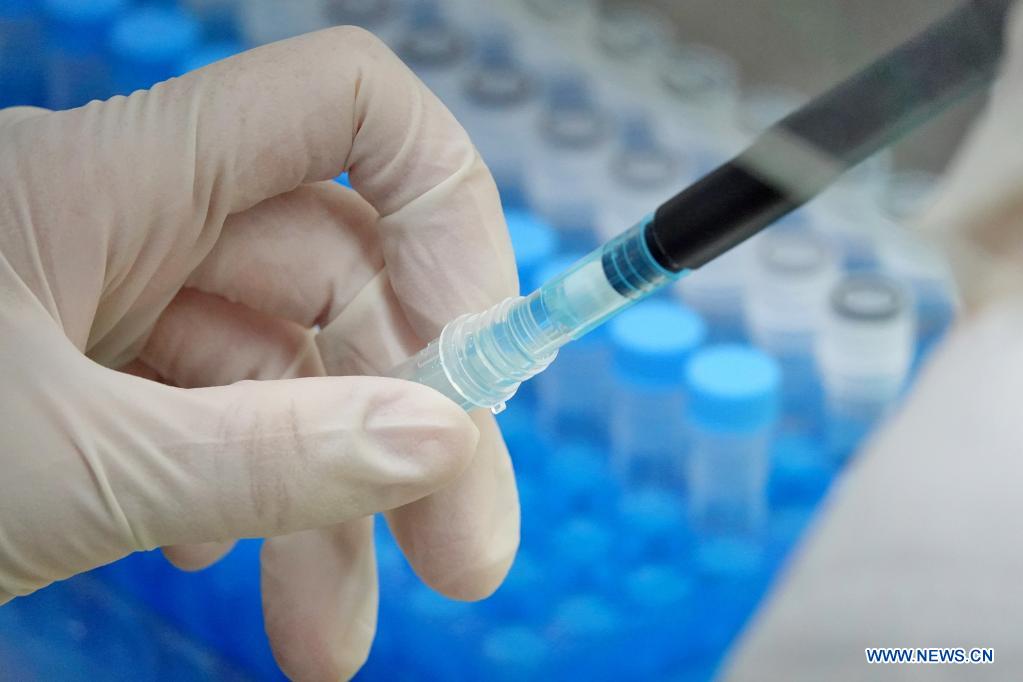 The booming online healthcare industry has become an integral part of China's medical system and brought enormous benefits to residents in rural and remote areas, health officials said.
As of June, there were 1,600 "internet hospitals" providing virtual medical consultations and selling medicine, the National Health Commission said in late July.
In December 2018, China had about 100 internet hospitals, with the number jumping to more than 1,100 by last December, said Gao Yong, an official at the commission's Bureau of Medical Administration. Another 500 such institutions were opened in the first half of this year.
The surging number of online hospitals has been driven by improved regulations and supportive policies issued by authorities. Restrictions and control measures triggered by the COVID-19 outbreaks have also boosted the public's demand for virtual services.
Ye Quanfu, head of the commission's National Institute of Hospital Administration, said that last year, the number of online consultations offered by 44 internet hospitals administered by the commission was 17 times greater than in 2019.
The volume of consultations provided by internet hospitals in the private sector increased more than twentyfold over the same period, Ye said.
Zhou Jiaxin, a rheumatologist at Peking Union Medical College Hospital in Beijing, gave a consultation to a lupus patient in Datong, Shanxi province, this week.
Three months earlier, the patient had traveled to Beijing to visit the hospital, Zhou said in an interview with China Central Television. The patient made an appointment with Zhou again recently via the hospital's online platform due to a recurrence of the disease. "In this way, we can reserve the limited number of in-person medical appointments for patients suffering from more complicated illnesses that must be diagnosed and treated in person," he said.
A recent survey of 60,000 doctors registered with the Yilu app, an online medical platform backed by Alibaba, found that more than half of the patients who booked online consultations with doctors from top-tier metropolitan hospitals came from small cities and townships.
The report was released on Tuesday by Health News, a newspaper administered by the commission, and the Alibaba Health Research Institute, ahead of China's Medical Workers' Day, which fell on Thursday.
Jiao Yahui, director of the commission's Bureau of Medical Administration, said that more efforts will be devoted to beefing up supervision of the sector, including verifying certificates of service providers, and ensuring proper drug prescriptions.
Online healthcare services have come up in deliberations by China's top legislature on a draft law covering practicing physicians. The draft was submitted to the ongoing session of the Standing Committee of National People's Congress this week for a third reading.
During the session, Yang Zhen, a member of the NPC Standing Committee, said that online platforms are expected to play a significant role in addressing a shortage of high-quality medical services in rural areas.
A trial project in the Ningxia Hui autonomous region showed that once a village has internet connections, basic medical equipment and a few healthcare workers, a large number of complex and difficult diseases can be treated locally via video consultations with doctors from other areas, he said.
The role of internet-based healthcare services can be expanded further in the draft law, as a way to bolster medical services at the grassroots level and narrow the healthcare gap between rural and urban areas.