False accusation cannot derail a true doctor
Share - WeChat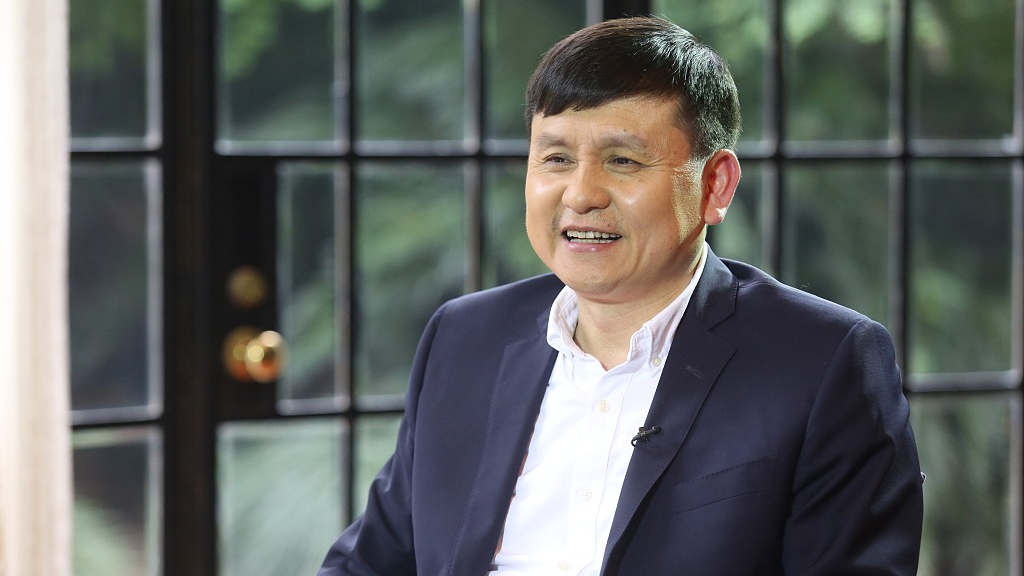 The news that Fudan University determined that Zhang Wenhong, a doctor widely known in the pandemic fight, did not engage in doctoral dissertation plagiarism, following a university investigation, has prompted much public relief, for a simple reason. For many, a true doctor is someone who is devoted to saving lives.
The university, where Zhang obtained his doctoral degree, released the result on Monday, saying Zhang's doctoral dissertation meets the standards for doctoral dissertations in that year. It adds that an appendix in the literature review is not standardized, which does not affect the scientific research achievements and academic level of the doctoral dissertation, and does not constitute academic misconduct.
Zhang won praise for his hard work in the pandemic fight but also sparked controversy for being outspoken. He is the director of Huashan Hospital's department of infectious diseases and a member of the Shanghai panel overseeing treatment for COVID-19.
Certainly, one could criticize Zhang if he has said or done something wrong. But we truly hope the whistleblowing was a gesture of goodwill meant to safeguard academic justice. After all, if the accusation was malicious slandering, it would be a harmful practice that could damage society.
Zhang was under intense pressure in the past weeks as some criticized his theory of "coexisting with viruses". Amid this controversy, an accusation emerged that the literature review section of Zhang's doctoral thesis on mutations in a tuberculosis bacteria gene constituted plagiarism of a previous paper.
Those who agree and disagree with him both acknowledge that the pandemic fight will be a long-term, arduous struggle and China has taken the most effective way that suits its national condition.
The public opinion storm that thundered around Zhang demonstrated to the public that Zhang, while a doctor, is also an ordinary man.
There's no need to deify him as a perfect doctor who is always right, nor a need for hostility in response to his candid nature. Indeed, Zhang earlier had sparked controversy by suggesting people eat milk and eggs for breakfast instead of porridge to build up their body's ability to fight viruses.
People should be judged not only by what they say, but more importantly by what they do. The cheering of the investigation results shows the public still recognizes Zhang Wenhong as an outspoken doctor and an expert who worked very hard in combating the pandemic.
A false accusation cannot derail a true doctor. Hopefully those doctors who contribute to people's health will continue their long-term fight against these ever-changing viruses.
The author is a writer with China Daily. The views are the author's own and don't necessarily represent those of China Daily.
Most Viewed in 24 Hours
China Views