NPC opinion solicitation program sees success
Share - WeChat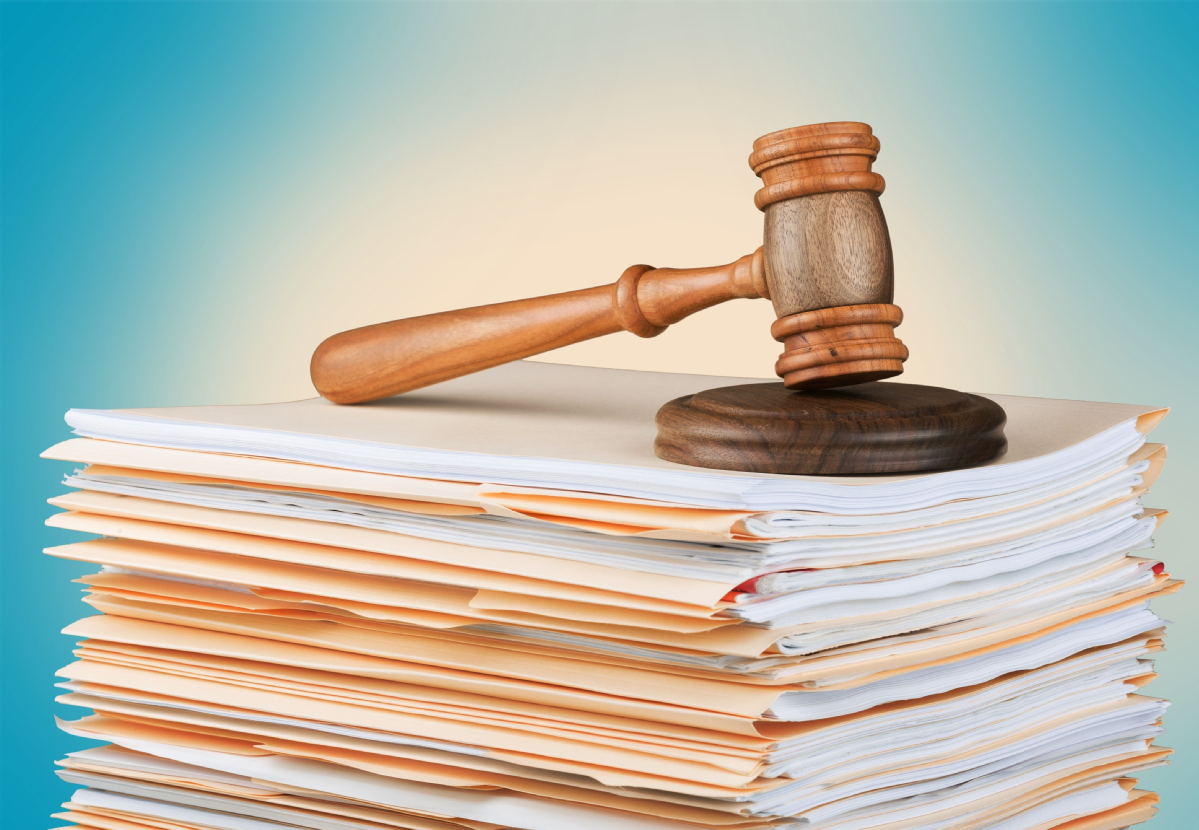 Carrying copies of draft laws from door to door and conducting interviews with residents to solicit their opinions on legislative affairs is one of Wang Zunyi's major tasks.
Over the past six years, Wang-with residents of the Gaozhuang community that he heads in Xiangyang, Hubei province-has presented more than 100 suggestions to the Standing Committee of the National People's Congress, China's top legislature.
Thanks to the establishment of a "grassroots legislation opinion collection station", an innovative move initiated by the NPC Standing Committee in July 2015, people like Wang can give their advice directly to the legislature.
Du Jun, deputy director of the standing committee of the people's congress of Xiangyang, the city's legislative body, said this was a bridge between the public and lawmakers.
"It shows that legislation comes from the people and is for the people, and it's an implementation of Xi Jinping Thought on the Rule of Law," he said.
A key part of Xi Jinping Thought on Socialism with Chinese Characteristics for a New Era, this was highlighted in November at a central conference in Beijing on work related to overall law-based governance.
President Xi Jinping stressed that work on the rule of law should be people-centered, saying that the advancement of overall law-based governance is dependent on society. He also noted that the legislative process must ensure that people's demands and interests are prioritized.
Du said: "What we should do first to reach the goal of making a law scientifically is to open the door to hear more voices. Whether a law can work depends on whether it can serve the people, protect their rights and regulate their behavior.
"Gathering different opinions on a draft law from people from the grassroots level and various walks of life and finally reaching an agreement is a good reflection of Xi's remarks that China's democracy is a whole-process democracy."
Along with Xiangyang, the NPC Standing Committee also designated the standing committees of legislatures in Lintao, Gansu province, Jingdezhen, Jiangxi province, and Hongqiao subdistrict of Shanghai to be among the first group of opinion collection stations.
Wang's Gaozhuang community, home to about 9,100 residents and many small and medium-sized enterprises, was named by the standing committee of Xiangyang's legislature as one of its opinion collection stations in late 2015.
"I thought legislation was something I could never be involved in But in recent years, I've been given the chance to speak out about my concerns at home, and I hope lawmakers will resolve the problems," said Wang, 55.
In November 2019, Wang held a seminar with his colleagues in the community and a few legal professionals, at which they discussed a draft amendment to the Minors Protection Law.
"Many parents and teachers were interested in the draft because children's development matters to every family," Wang said while showing several bunches of files containing their suggestions to China Daily. He added that most of the advice residents gave called for schools to strengthen measures to prevent bullying on campus.
The NPC Standing Committee passed the Minors Protection Law last year after three reviews, and it took effect on June 1. The revised law clarifies that schools should take preventive measures to curb bullying and requires them to inform the offenders' parents or guardians in a timely manner and offer counseling for victims.
Wang expressed his sense of fulfillment while talking about the amended law.
"It means legislators attached importance to our suggestions. Our voices on legislative affairs are getting stronger," he said.
From the end of 2016 to April this year, the community had provided more than 140 suggestions on 35 national-level laws, according to Wang.