Solid H1 results raise H2 hopes
Share - WeChat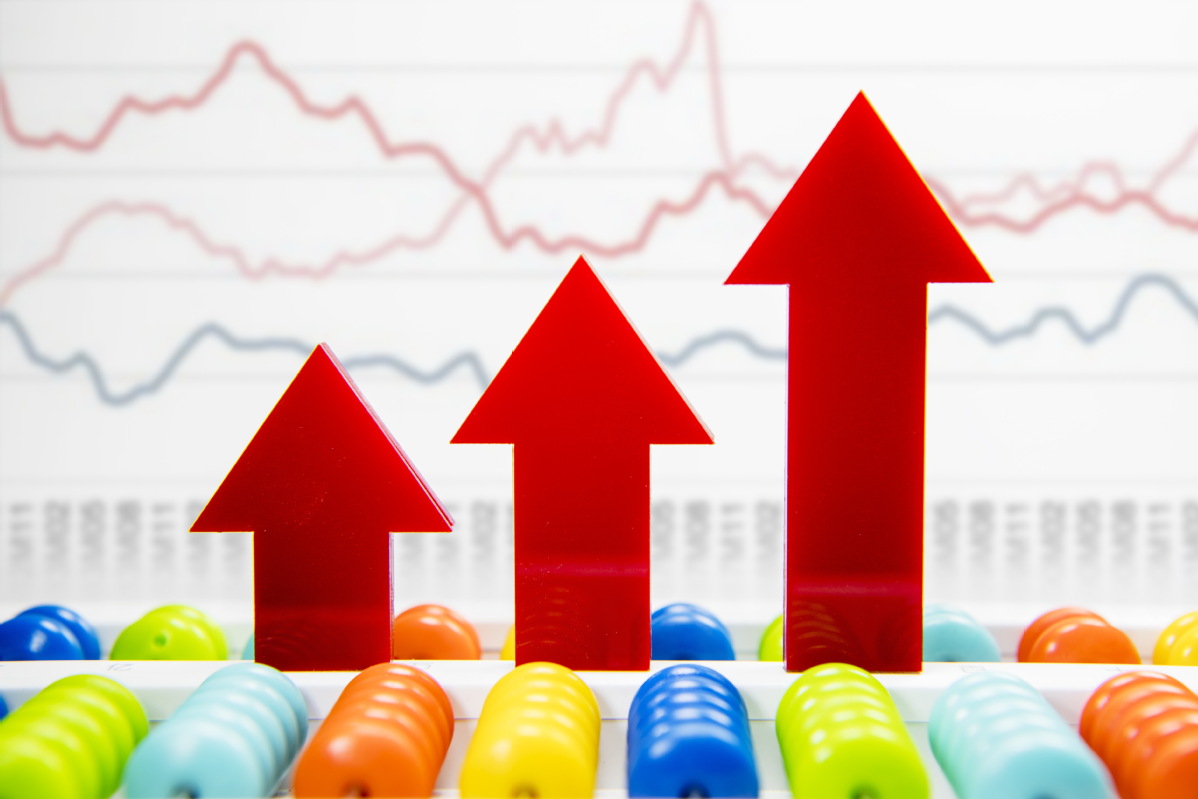 Listed Chinese companies' first-half earnings have increased healthily, with some even looking robust, which should encourage global investors to discern a silver lining on the dark cloud of rising uncertainties, experts said on Monday.
Up to Monday, 1,447 A-share companies had disclosed their first-half results, among which 1,414 companies (excluding those in the banking and non-banking financial sectors) have seen operating revenues and profits jump 33 percent and 61 percent year-on-year, respectively, according to data compiled by China Securities Journal.
Experts said first-half earnings offer clues as to how the world economy is gradually recovering, as China is taking the lead in business recovery from the COVID-19 pandemic.
Zhou Maohua, an analyst at China Everbright Bank, said the strong first-half performance has been backed by the country's continued economic recovery, the government's intensified efforts to keep the macro policies stable with "no sharp turns", the low comparison base, rising overseas demand and the rally in commodity prices.
"Around 90 percent of the 1,414 companies have posted profits in the first half, and the standout ones are those in fields such as materials, energy, optional consumer goods, information technology and the industrial sector. Their strong performance is mainly driven by the global economic recovery and the rising energy and industrial raw material prices," Zhou said.
According to Zhou, the profit growth for auto, catering, tourism and other consumption-related companies proves that the Chinese economy has maintained sound recovery momentum with improved domestic demand.
Zhou said he expected industries such as materials, chemicals, mechanical equipment, optional consumer goods, semiconductors and new energy would remain strong on the back of the government's effective measures to prevent and control the pandemic, stabilize employment and boost domestic demand.
Other factors backing their profit growth include the recent surge in global commodity prices, imbalances in supplies and rising prices of goods or products in the marketplace.
"China's listed companies are set to see continued profit growth in the second half, mainly on the back of the recovery of the global economy and China's continued efforts to ease the burden (of the impact of the pandemic) on enterprises by helping reduce their costs," Zhou said.
Tao Jin, deputy director of the macroeconomic research center of the Suning Institute of Finance, agreed. Tao said he believed listed companies will see slower profit growth amid rising downside pressures both at home and abroad. Midstream and upstream companies are set to perform better than downstream companies in terms of profit growth.
A new report released by the Financial Research Center of Bank of Communications said China's economy is expected to rebound steadily in the second half and its GDP is likely to grow 8.8 percent this year.